---
Your Presentation Florist, Harpist, World Musician, Custom Design, Music and Fine Art Instructor
Celebrating the spectacular beauty of the world around us through flowers, fine art and music!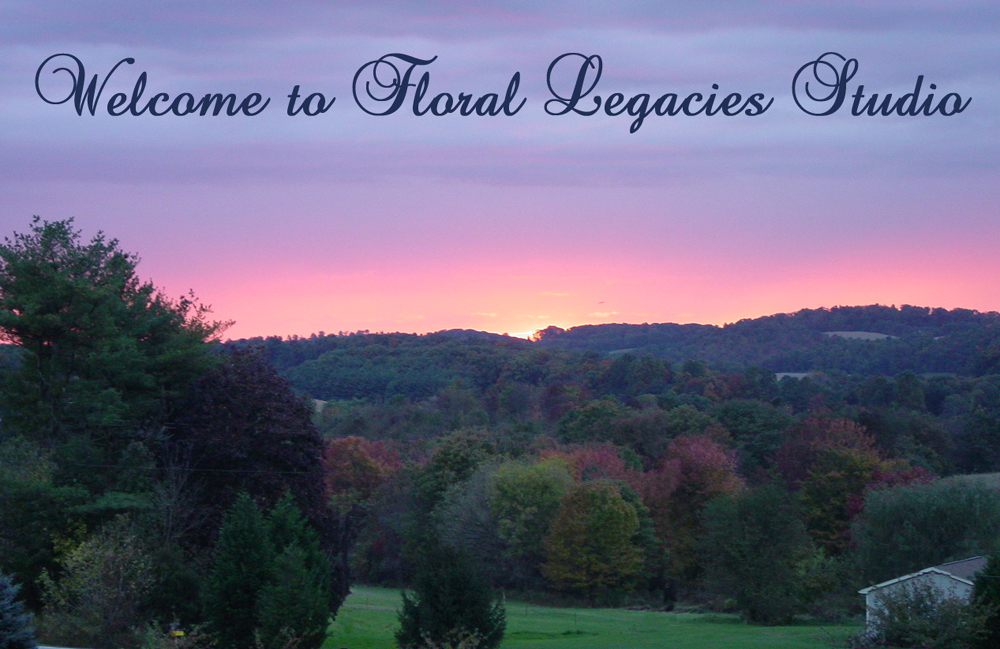 Manchester, MD
Located in scenic Carroll County

Check event availability and reserve your date for a special event: florald@qis.net

Please include your name, best contact phone number, event date and location, or class of interest in your email.
---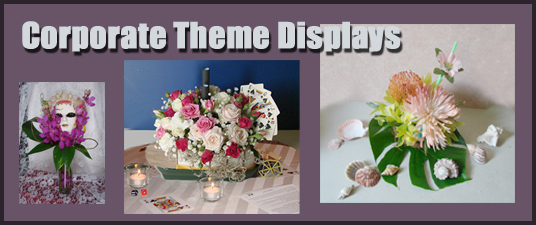 (Click photo link for more images)


Floral Design - Presentations & Classes
Perfect for retirement communities, senior centers, ladies conferences, girl scouts, 4-H clubs, and the aspiring designer in all of us!
Floral Presentation with Harp Music - $200
Hands-on Step-by-step Design Class - $250 (10 Students)
Hands-on Step-by-step Design Class - $300 (15 Students)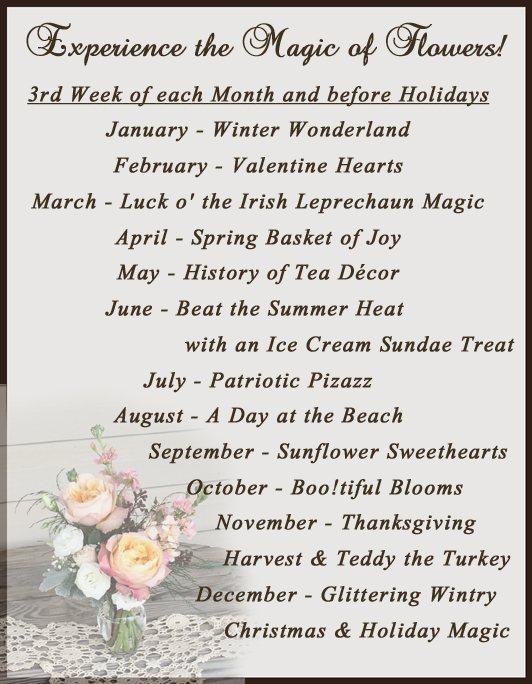 ---
---
Celtic Harp - Retirement Communities, Parties & Corporate Events
Fashion your own unique signature that you and your guests will remember by selecting harp music to create a magical sound for your special day! The traditional Celtic harp has been a time-honored source of beautiful, peaceful and stirring musical melodies. Capture the aura of a romantic, by-gone era with the Celtic harp for your tea party, holiday party or educational concert!





Repertoire includes Sacred, Classical, Renaissance, Celtic and Popular selections.
Current Harp Performance Fee (Non-Wedding) $125/hr (Single hour performance), $100/hr for 2-5 consecutive hours on the same non-holiday, non-weekend day
$100/hr for 3+ consecutive hours on the same weekend day for regular monthly clients
World Music Series Performance Fee $125/hr
Major Holiday Fee $150/hr (Single hour performance), $125/hr (2+ concsecutive hours)
(Valentine's Day, St Patrick's Day, Mother's Day, Memorial Day, Labor Day, Thanksgiving Day, Christmas Eve and New Year's Eve/Day)
Ask for current availability for the following options (giving the date, location and length of playing time desired): Tea Parties, Birthdays, Special Events, Luncheons & Dinners Conferences, Retirement Communities, Assisted Living, Educational Lecture Concerts, Singalongs, Holiday Celebrations, Hospitals, Funeral Viewings, Memorial Services, etc.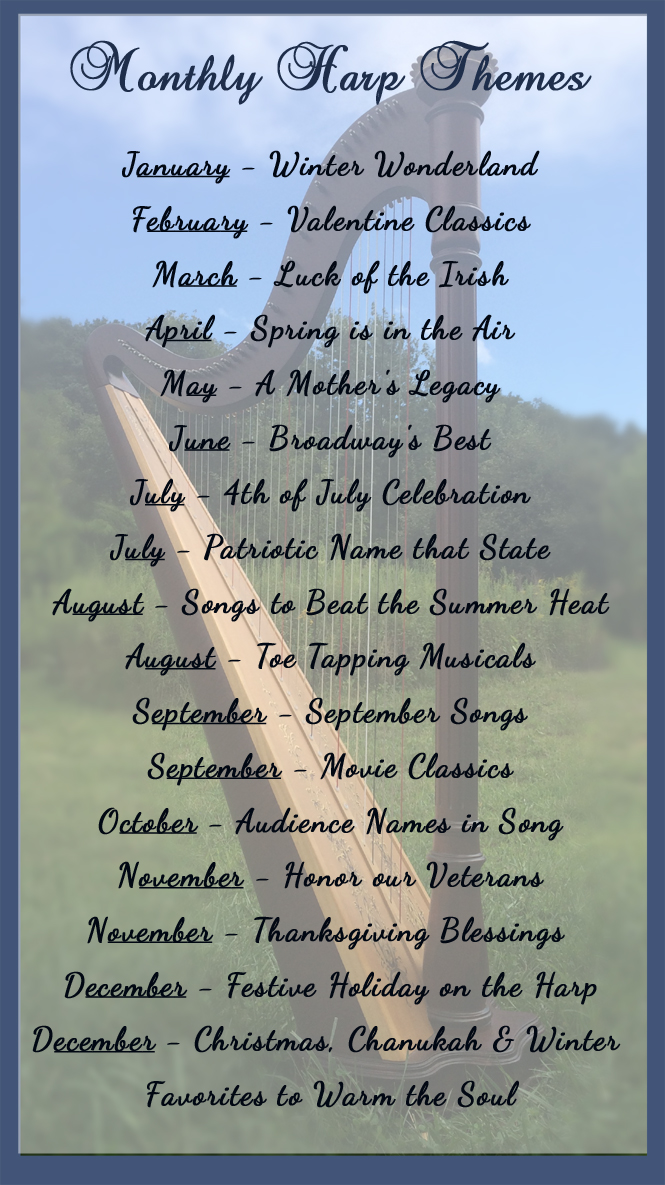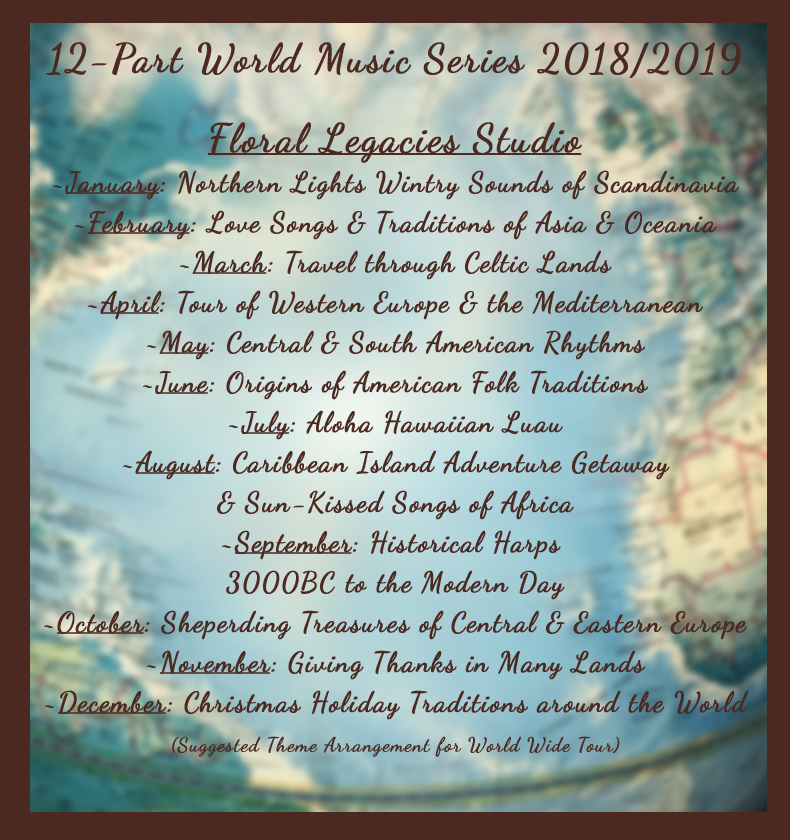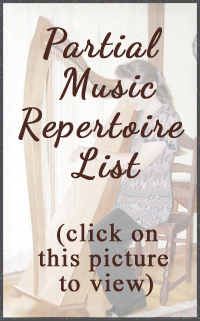 (Click link to be taken to our Repertoire Page)


---
Private & Group Lessons
Fine Art, Instrumental and Historic Dance
+++++++++++++++++++++++++++++++++++++++++++++++++++++++++++

Enjoy the Captivating Beauty of Music, Dance, Floral Design & Art Instruction - Weekly Lessons

+++++++++++++++++++++++++++++++++++++++++++++++++++++++++++

Instructor Laura Gibson began her musical journey at the age of 8 when her grandmother, a graduate of the Peabody Conservatory, started teaching her the piano. Laura's love of music continued as she studied additional musical instruments such as the harp, organ, harpsichord, bowed psaltery, ney, and numerous other instruments from instructors around the world. She went on to college to study music performance, fine art, and floral design.
She graduated Summa Cum Laude with a President's Academic Excellence Award, Wasyl Palijczuk Art Award, and M. Louise Shipley Outstanding Graduating Senior Art Major Award. To continue her love and knowledge of the harp, Laura has studied under leading internationally recognized harpers from Scotland and Ireland including Grainne Hambly, William Jackson, Corrina Hewat, and Cheyenne Brown.

Contact florald@qis.net for the current lesson availability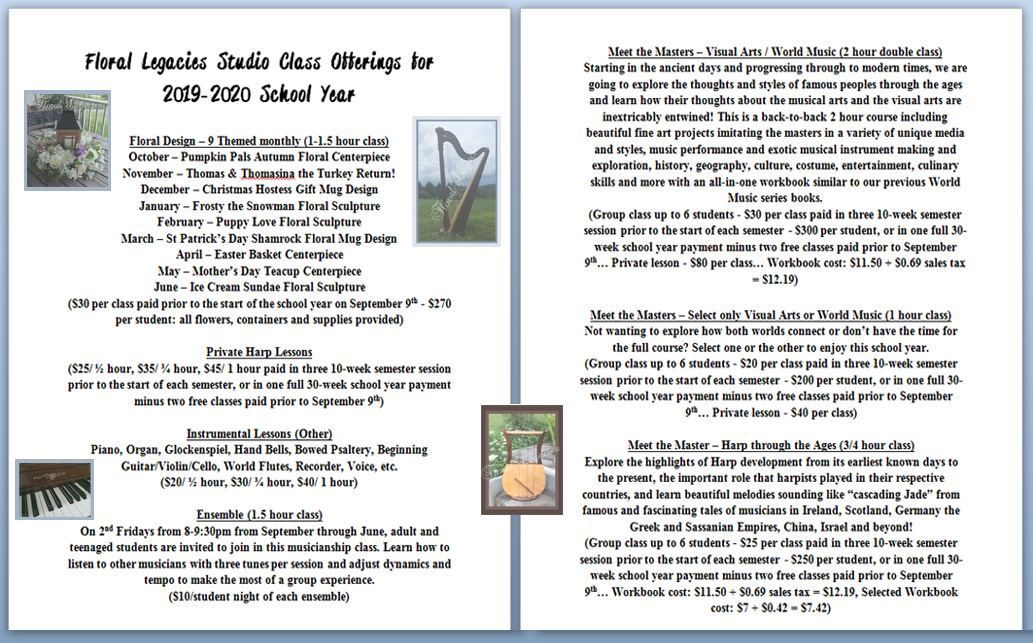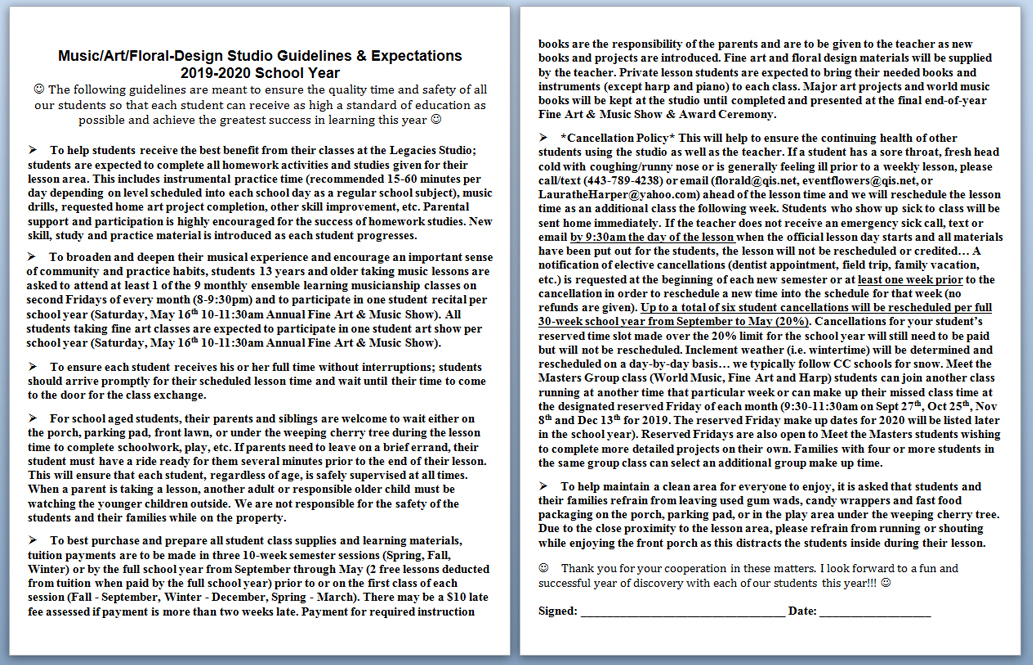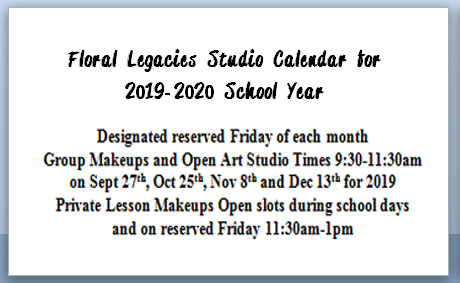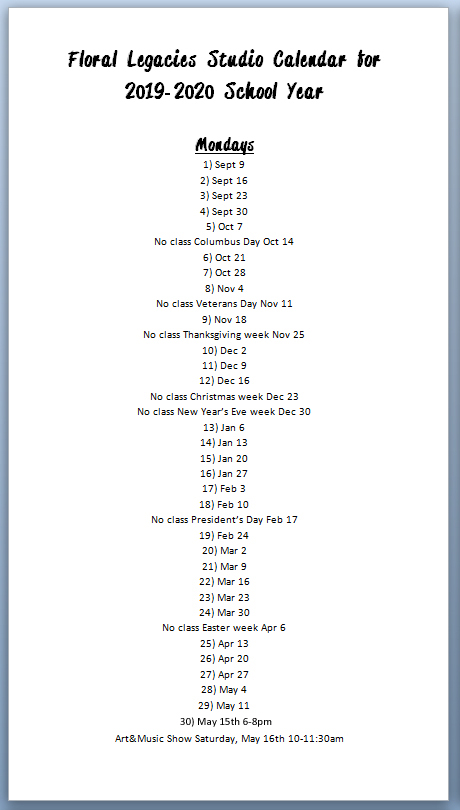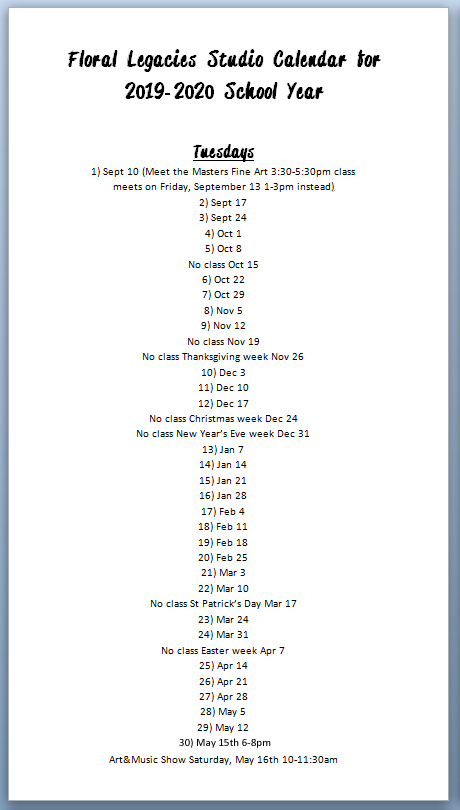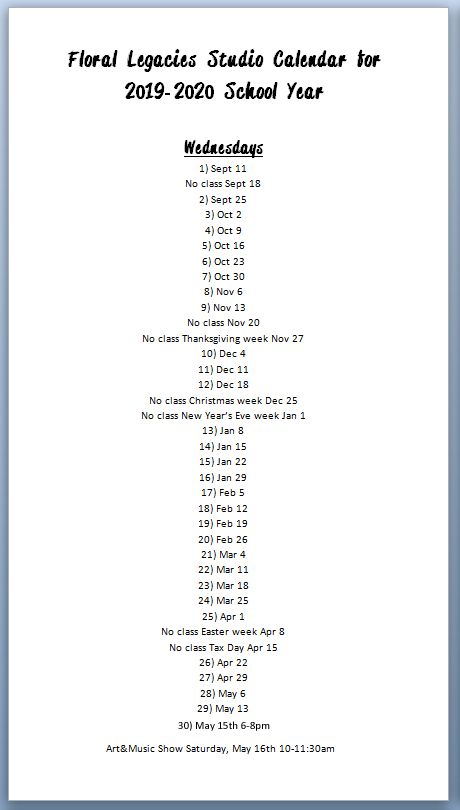 Undecided on what musical instrument is right for you?
TRY THEM ALL!
Contact florald@qis.net for the current lesson availability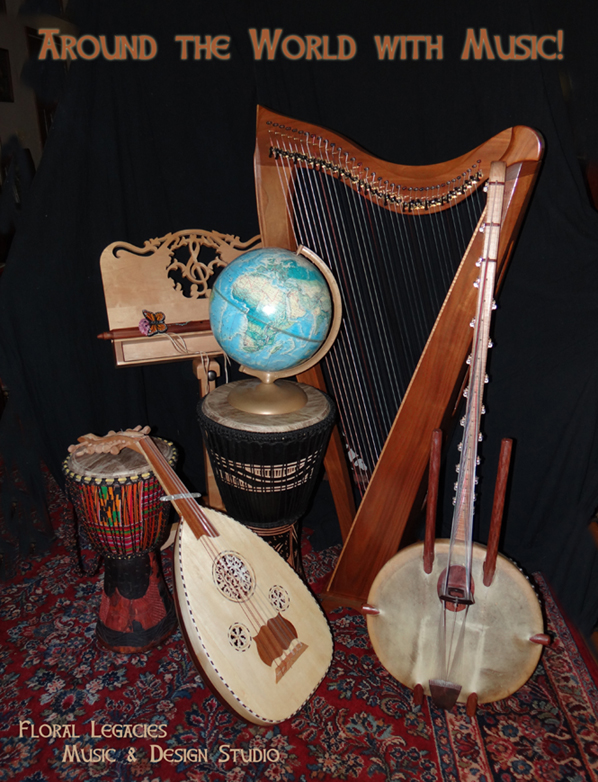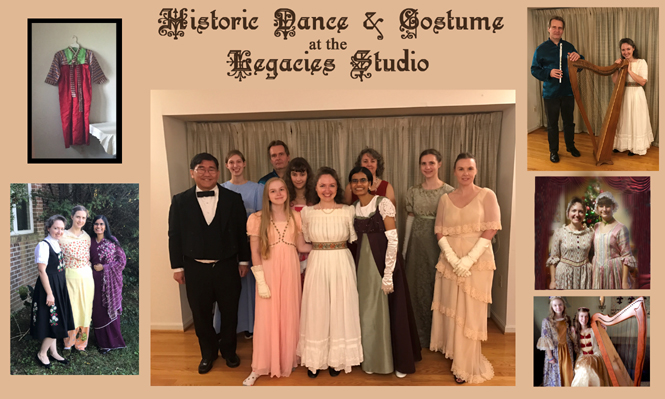 Spotlight the Musician Series at the Legacies Studio
2017 Focus - World Traveling Czech and USA Champion Mandolinist and Multi-Instrumentalist, Radim Zenkl



2019 Focus - Famous Artists/Musicians of the Prior Centuries!
Updated on January 1, 2020 &copy Floral Legacies 2005-2020